Discover iFollow world!
Be part of this large family of mobile robot enthusiasts in the service of humans!

Every month iFollow recruits 2 – 3 hardware or software  engineers.  We're looking for polyvalent mechatronics, embedded systems and data science-oriented profiles.

Interfacing with customer modules is necessary for our robots to receive the assigned missions. Our developers ensure that all the information that passes between the client and our solutions is displayed in an ergonomic and simple way for everyone.

Manufacturing is the company's core activity. We produce 100% of our robots in France. This requires a motivated team and hard work to ensure that we meet and even exceed customer expectations globally.
Ready to be part of our outstanding team?
You're only one click away from your dream job!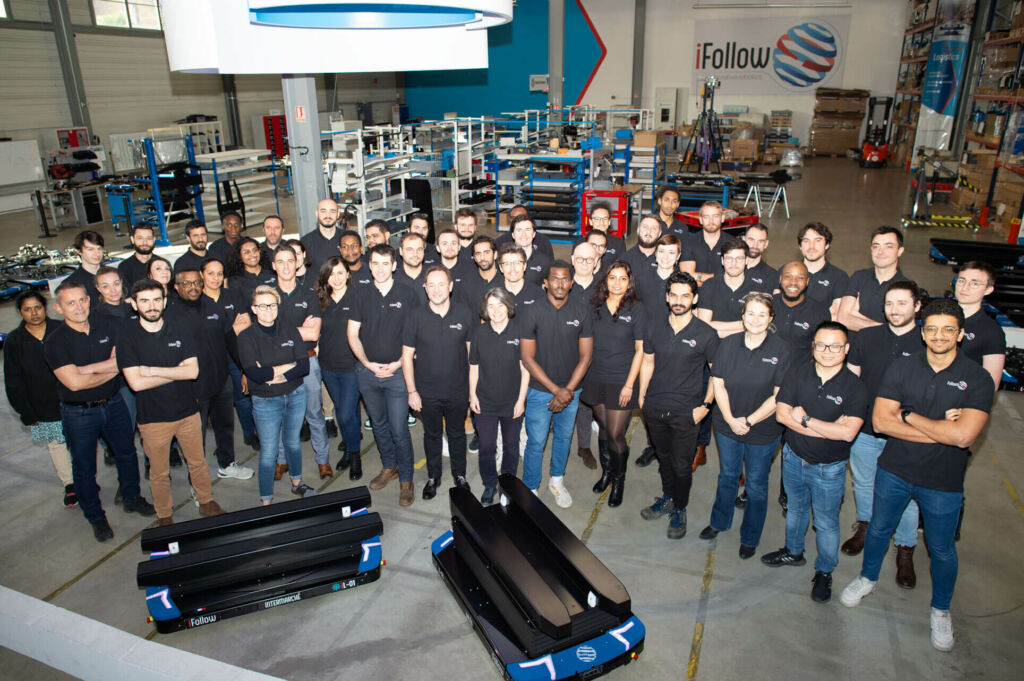 Split into 6 business units, the iFollow team works in complete collaboration.
Your future in robotics starts now!