Automate internal transport missions in your warehouse with our safe and reliable autonomous mobile robots
Logistics and industry embrace warehouse automation with AMRs
Aging workforce demographics, labor shortage, employee turnover, constraints on supply and movement of goods, supply chain disruption, increasing interest in industry 4.0 technologies and the ever-continuing drive to improve productivity are only a few of the reasons why warehouses automate their picking and in-house transport operations with AMR robots.
iFollow's autonomous mobile robots are used in logistics and industrial environments for different applications: picking for logistics or inbound, A-B shuttle and outbound transport.
User-friendly and intuitive fleet management software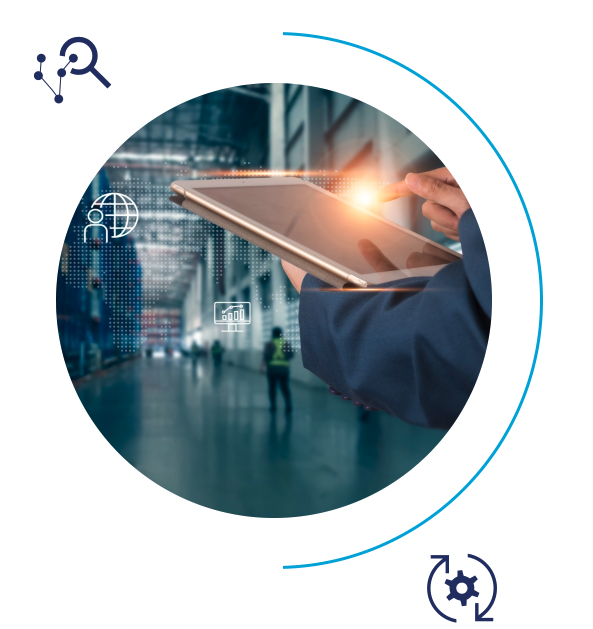 Mycelium – iFollow's fleet management software can be implemented on any computer. The web application can even be consulted on a smartphone. This way, you can program your robots from elementary bricks.
Within just a few clicks, you can modify the locations, the missions assigned to the robots, and the scheduling of tasks. Connectable to all WMS and ERP on the market, Mycelium is an essential tool for transport and logistics order preparation.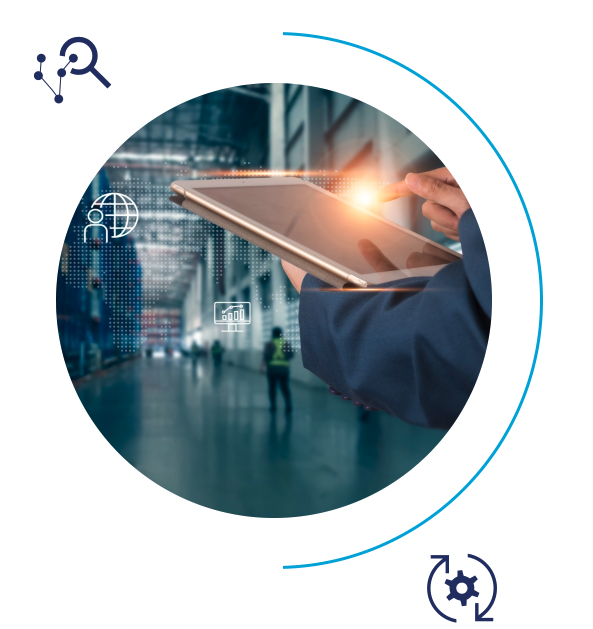 Get in touch with us for the automation of picking and warehouse logistics!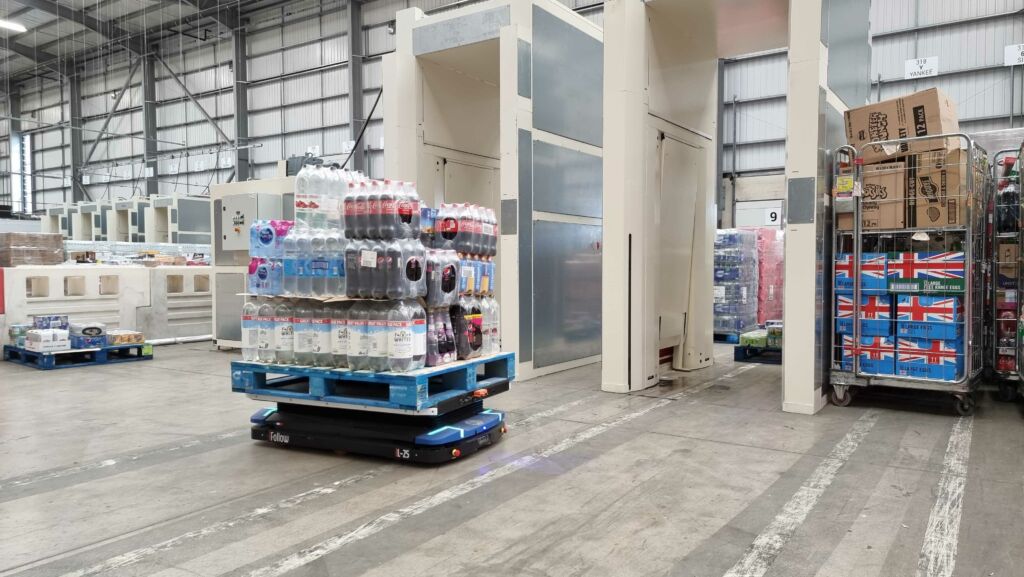 iFollow supports you from A to Z in your transformation projects
Do not modify your premises, our autonomous mobile robots adapt to your installations. If you want to know more, book a meeting with iFollow experts.