AMR robots for order-picking increase warehouse picking efficiency
Employees are not motivated by mundane, monotonous tasks, especially when this also has a direct negative impact on their health – increasing disorder risk on their musculoskeletal system.
You can overcome multiple labor shortages and employee turnover challenges with autonomous mobile robots.
Our AMR robots serve as a great help in picking operations. Robots smoothly collaborate with pickers, automating order picking and guaranteeing increased productivity, traceability and operational excellence.
Human-AMR collaboration also minimizes errors and the operator's walking time.
Quick facts about our AMRs
There are different picking types, and iFollow's autonomous mobile robots add essential value to both methods.
Duo-picking in logistics with autonomous warehouse robots for doubling productivity
Duo-picking is an excellent way of cooperating efficiently with one or more robots. Each operator is equipped with a voice terminal, an RF terminal, or an order-picking tablet to read the list of items to be picked. This picking method allows the operator to gain up to 50% productivity compared to manual picking.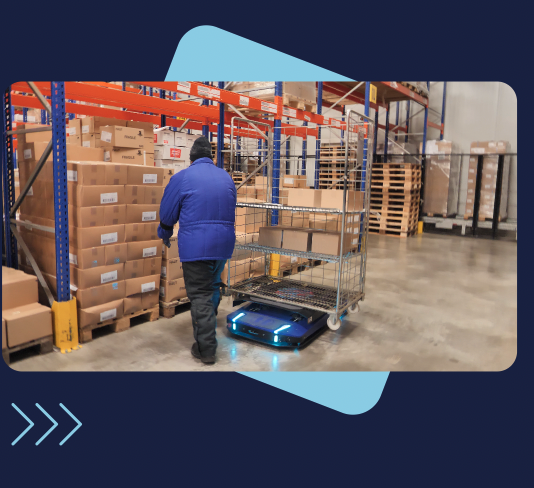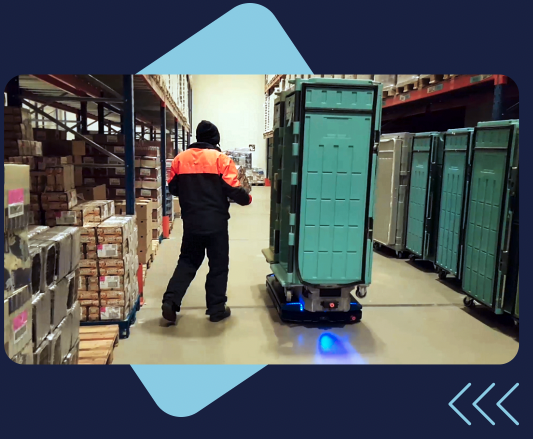 Zone picking: AMR robots help with order preparation by zone
Zone picking in logistics consists of assigning one zone per operator and organizing the robot's shifts according to the products it has to pick. Our preparation method tends to maximize the number of picks per hour of a picker and minimize his movements. This preparation method allows the operator to gain up to 90% productivity compared to manual preparation.
User-friendly and intuitive fleet management software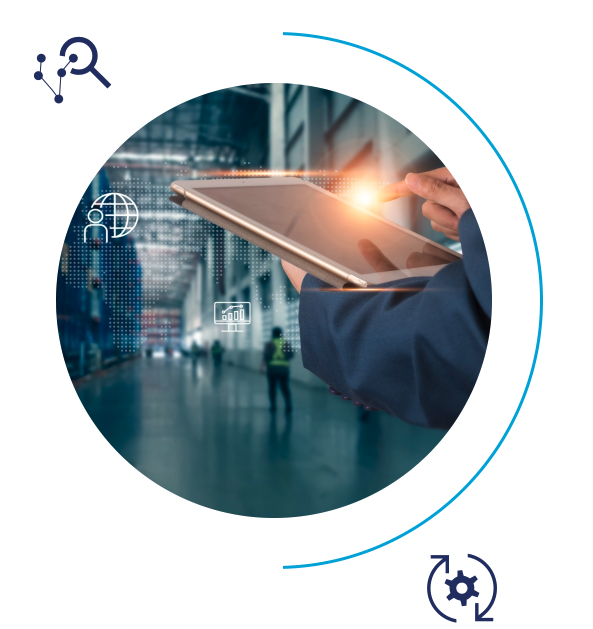 Mycelium – iFollow's fleet management software can be implemented on any computer. The web application can even be consulted on a smartphone. This way, you can program your robots from elementary bricks.

Within just a few clicks, you can modify the locations, the missions assigned to the robots, and the scheduling of tasks. Connectable to all WMS and ERP on the market, Mycelium is an essential tool for transport and logistics order preparation.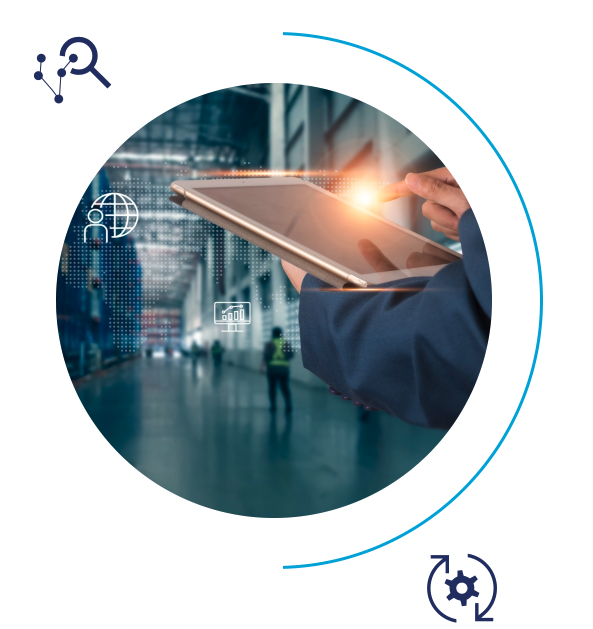 Get in touch with us for the automation of picking and warehouse logistics!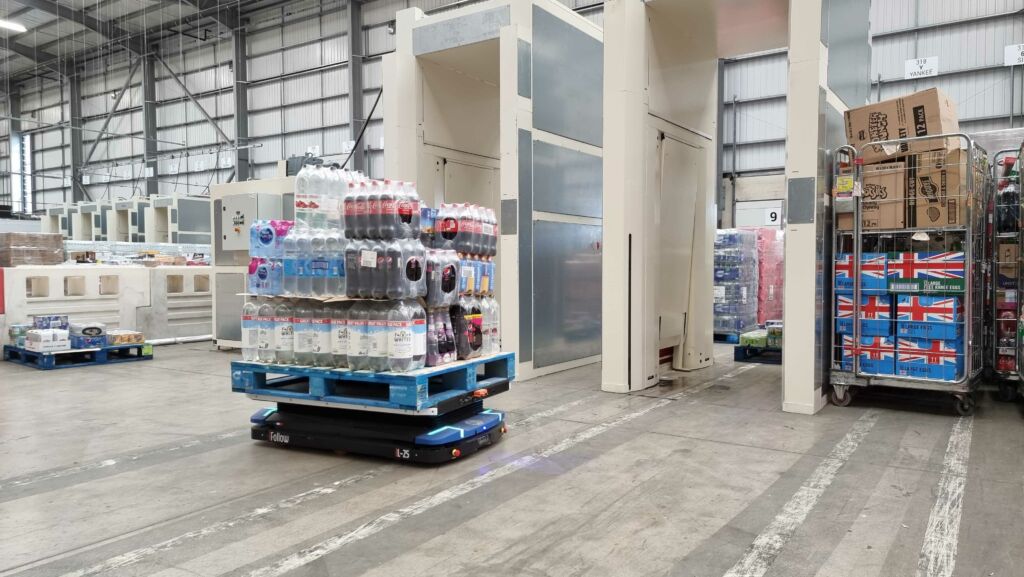 iFollow accompanies you from A to Z in your transformation projects
Do not modify your premises, our autonomous mobile robots adapt to your installations. If you want to know more, book a meeting with iFollow experts.